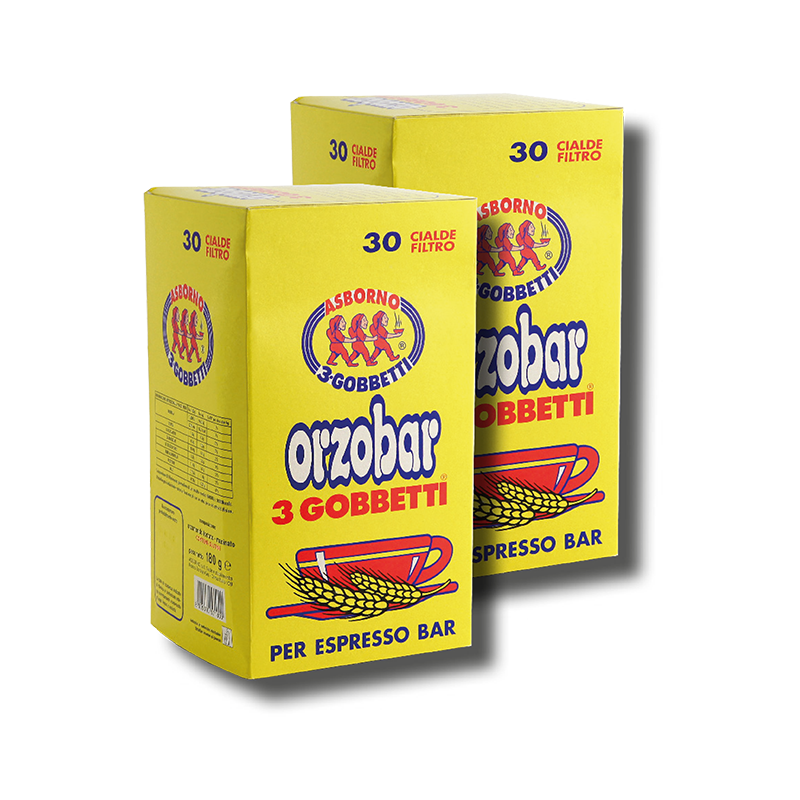 BARLEY COFFEE POD FOR BAR
THE GENUINE COFFEE
Barley Coffee is the right choice for those, who love coffee, but for some reasons cannot have it or want to avoid the vigorous effect of caffeine.
Barley coffee is obtained by roasting and grounding this precious, ancient cereal, with encloses remarkable features. It is a strong blend and you can get it in paper pods of 7 grams each.
The paper composition is Manila canvas, cellulose, and thermoplastic fibres.
The packaging contains 30 single portion pods ready to use in espresso coffee machines.
ASK FOR INFORMATION ON: